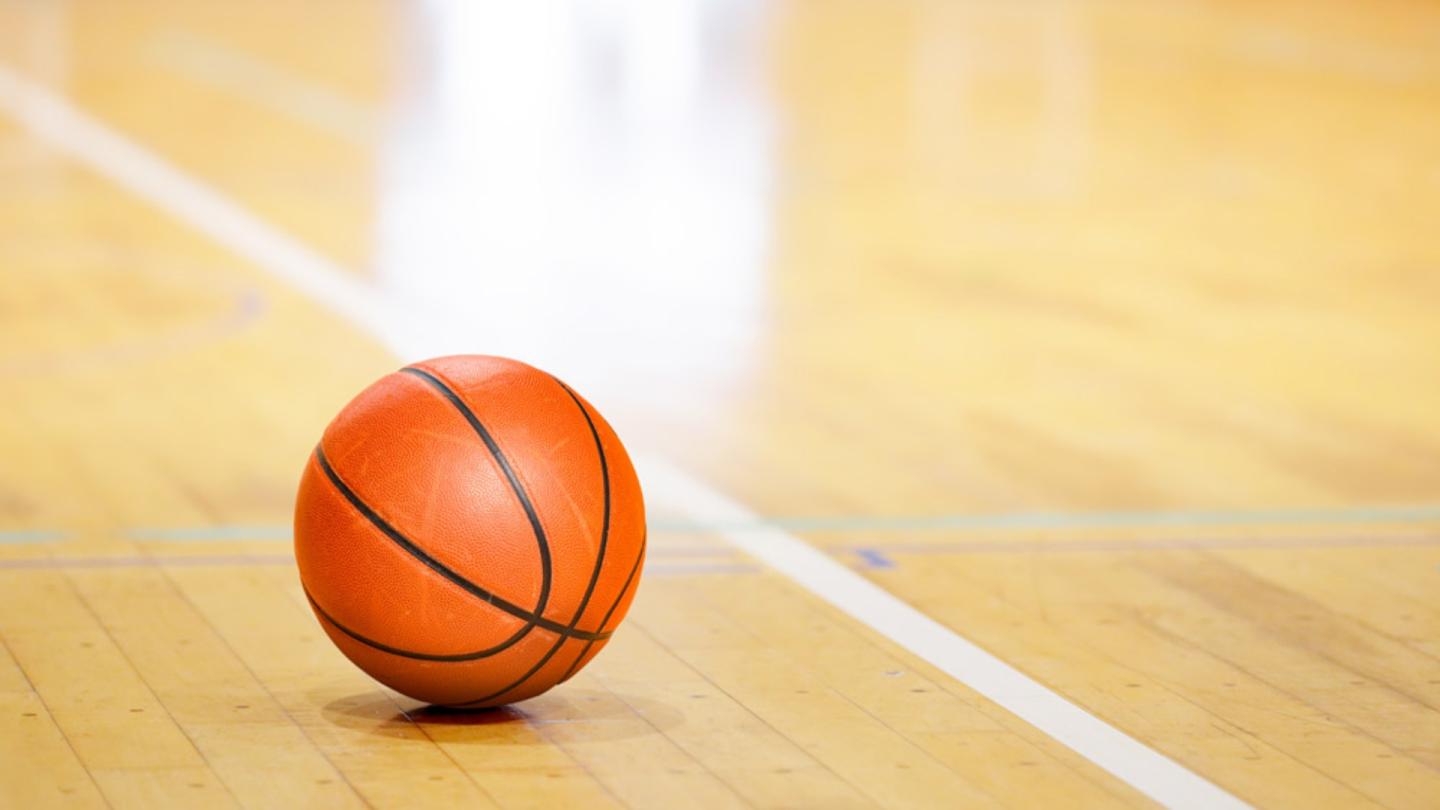 Nov 07 2022
Basketball Ireland members to benefit from increased level of insurance cover
Basketball Ireland would like to inform members of some very positive changes regarding the 2022/23 Personal Medical Expense Insurance Programme with our partners Arachas, which is free to all registered members.
A welcome amendment is the increase of the 'Medical Expenses' cover from a maximum of €1,000 per claim to a maximum of €3,000 per claim. This will give increased security to those playing the game of basketball in Ireland at all levels.
It is important to note that to avail of this change, at the time of any incident, a member needing this cover must have a valid, paid-up registration BIPIN and must provide an individual email address at time of registration. Cover is effective from October 28th 2022.
The 2022/23 Personal Medical Expense Insurance Programme will cover death; Permanent Disablement; Permanent Disabling Injuries, Medical Expenses for injuries sustained whilst participating in a sanctioned Basketball Ireland event/or training. Physiotherapy cover will be capped at €250 per claim.
Similarly to the 'Medical Expenses' cover, a number of conditions are attached to the usage of the policy outlined above.
Conditions
The individual must have a current registration BIPIN.
Confirmation of membership will be obtained by Arachas from Basketball Ireland.
Registration data must include a valid personal email.
Please note that a generic/club email will not be accepted.
A full break down of the insurance cover as well as the steps on how to avail of it can be found here.