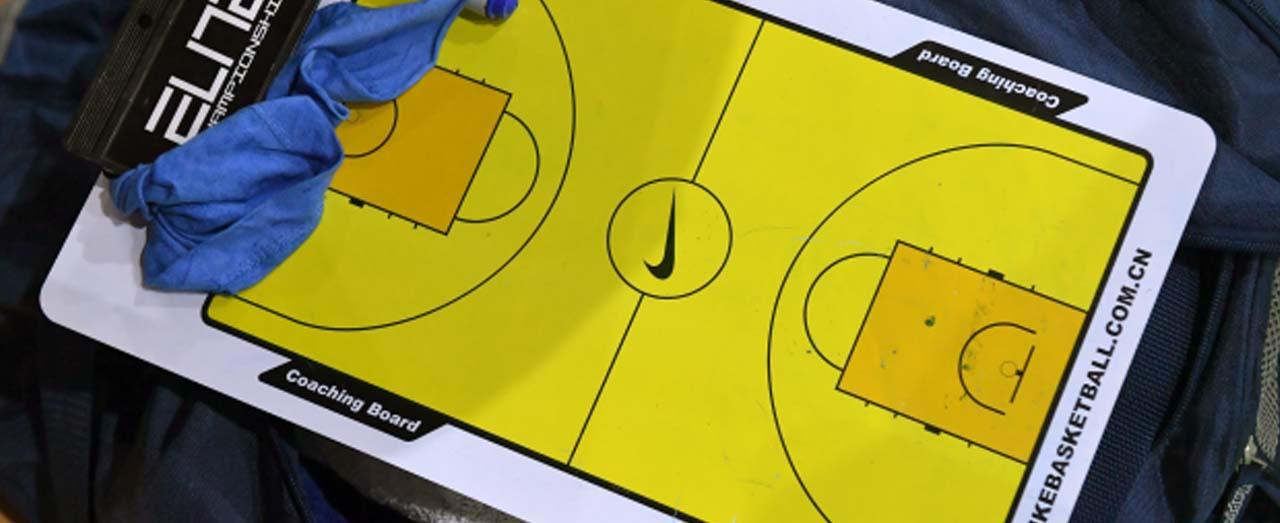 Aug 04 2021
Basketball Ireland issues coaching course update
Coach education programme
Basketball Ireland will be launching its reboot coach education programme when government restrictions allow.
There are courses planned for venues across the country in our Basketball Ireland Centres of Excellence. Please check out our social channels and website for the latest updates, where more information will be issued when restrictions ease. Both intro and level one courses will be run, with a level two course to be confirmed.
Basketball Ireland North Development Officer, Patrick O'Neill, said: "We know there is an appetite for coaching courses and as soon as we can get started we will. With the Basketball Ireland Centres of Excellence established, we have partnerships with excellent third level institutions all around the country as venues for the planned courses. A lot of work has been done over the past year with our tutors to update the courses and we are looking forward to rolling them out as soon as we can."
If you have any questions please email coachingcourses@basketballireland.ie .