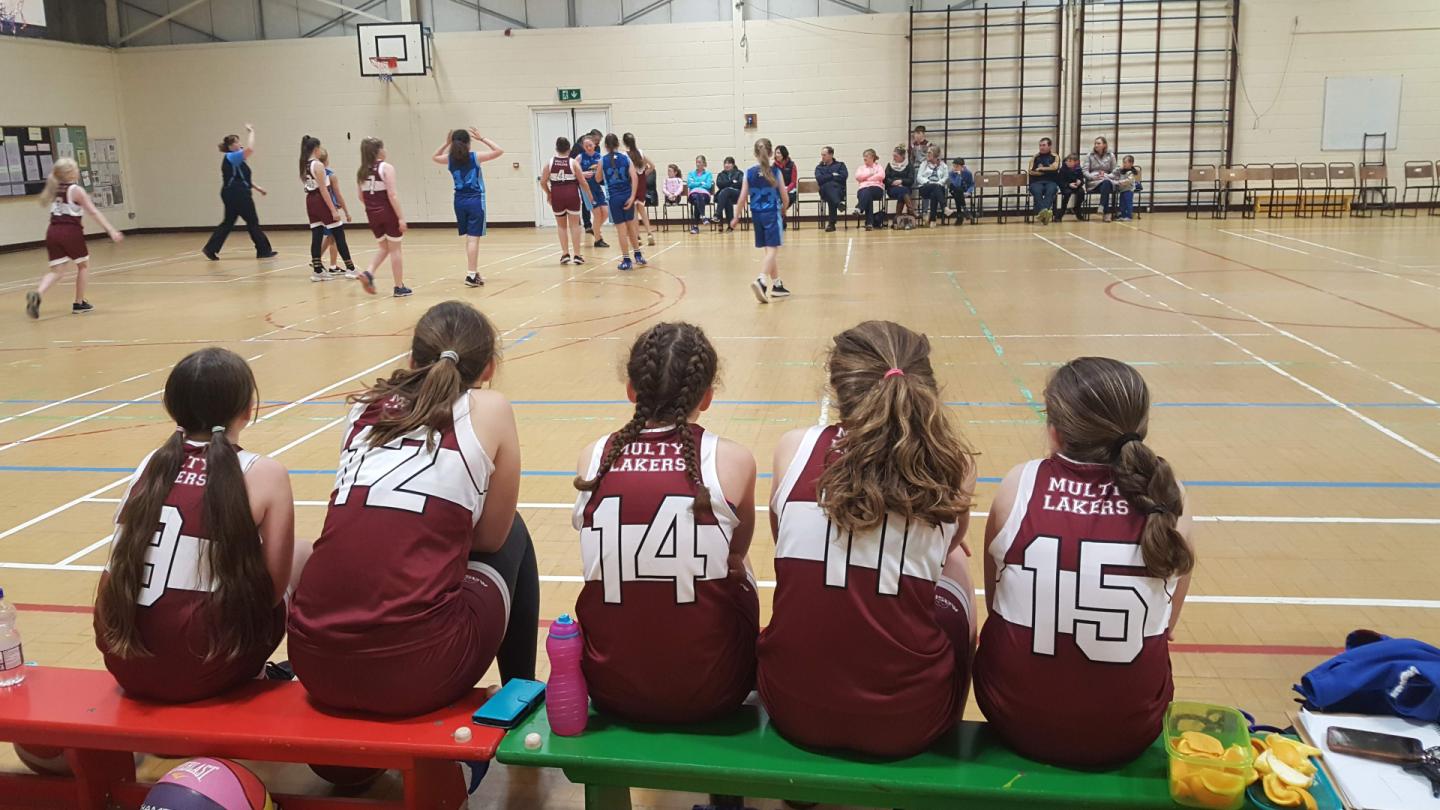 Sep 10 2021
Bronze Club Mark awarded - Multy Lakers
Multy Lakers is the latest club to be awarded the Bronze Basketball Ireland Club Mark. We caught up with Elizabeth Downes and Sonja O'Mahony from Multy Lakers to talk about the club and the award.
What made you want to try and achieve the Basketball Ireland Club Mark?
"As any club executive will tell you, there is never enough time to do everything but applying for the Bronze Club award gave us a framework to follow that enabled us to establish the necessary structures to sustain the club into the future."
How did you find the Basketball Ireland Club Mark process?
"Basketball Ireland have a very structured Club Mark Process in place which made the application process very straightforward. The online tools, framework and the support from Basketball Ireland Club Development Officers really helped in ensuring that we met the required standards of the Bronze Mark"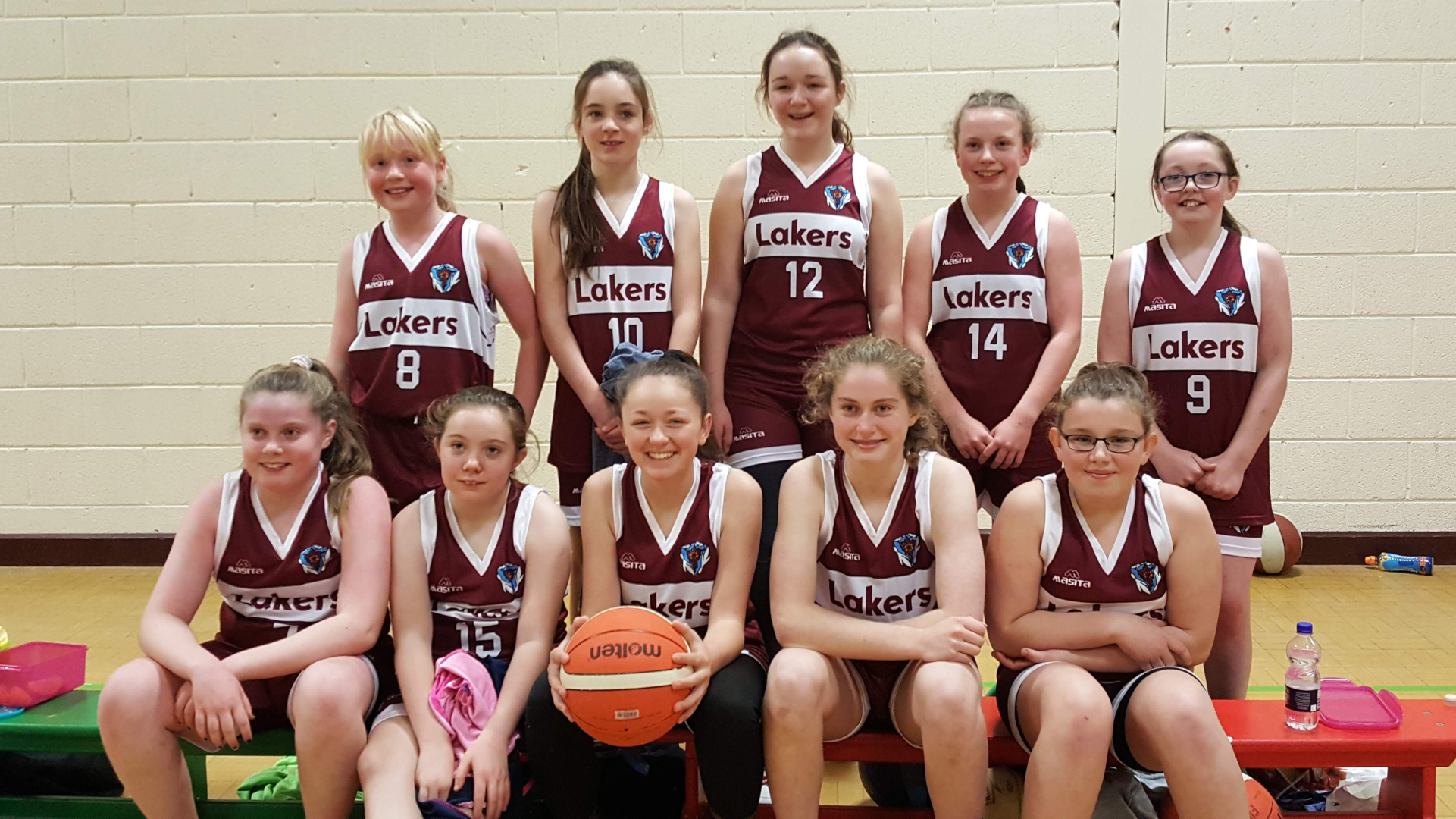 Can you tell us a bit about your club - how many teams do you have, when the club was founded and some achievements/highlights?
"Multy Lakers was set up in 2014 in our then newly opened Multyfarnham Community Centre. The club caters for children of National School age. Initially the focus in the club was introducing the local children to the joys of the game of basketball. As the children grew with the club so did their level of skill and in 2018, we entered our first teams in the Midlands League. In the 2020 season our Girls U12 and Boys U12 teams topped the Midlands League.
A key highlight is just simply seeing local children playing in the park or the school yard bouncing a basketball."
What difference is the Basketball Ireland Club Mark going to make for your club?
"Attaining the Bronze Award really is an acknowledgement of all the hard work and commitment that all Multy Lakers volunteers have given to the club since it was founded. Also, the Mark signifies that Multy Lakers has the necessary quality standards in place to safeguard all our young members. The Mark also signifies that Multy Lakers is an inclusive club that puts the overall health and wellbeing of our members first."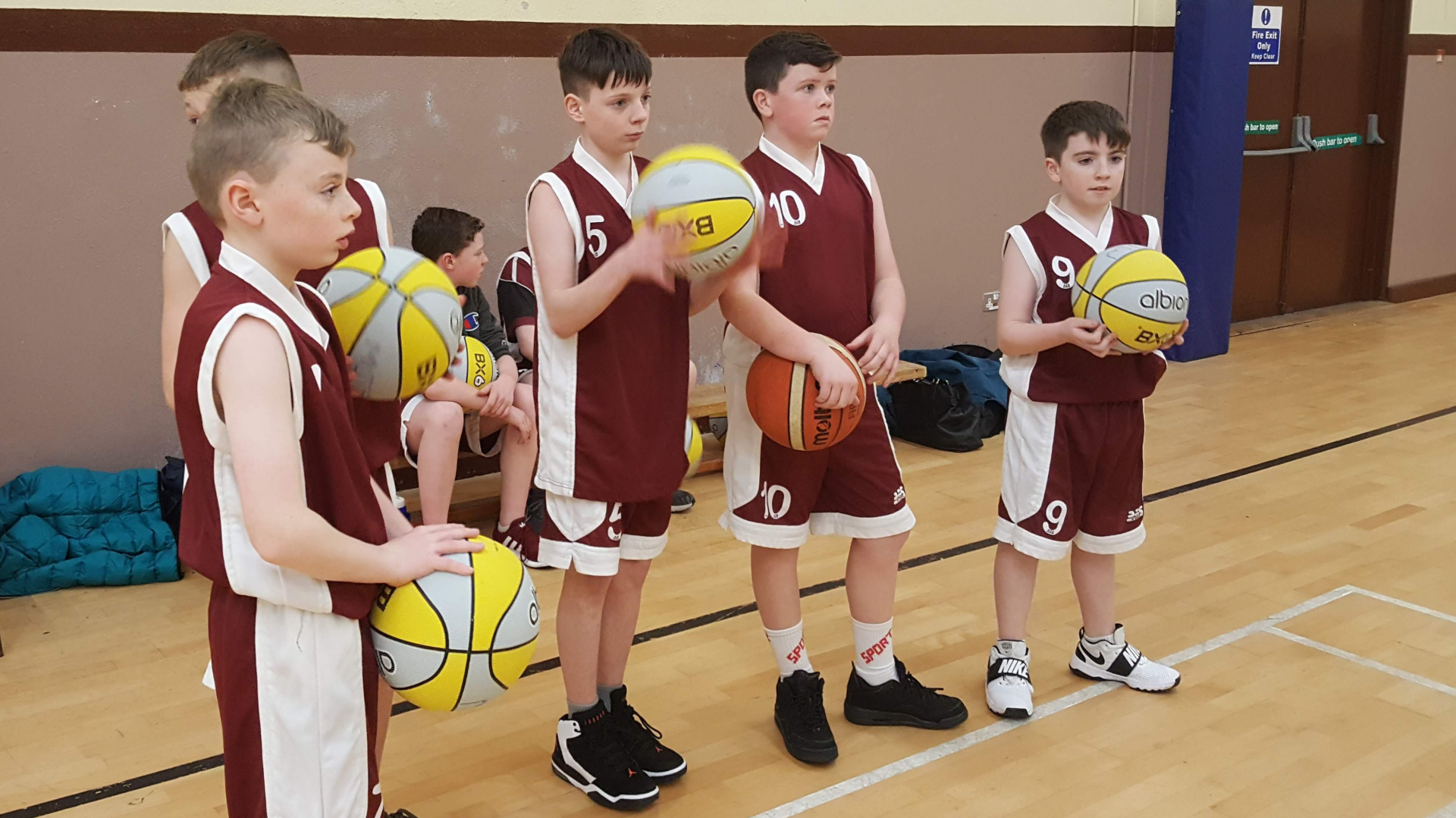 What would you say to other clubs thinking about getting involved in the Basketball Ireland Club Mark?
"We would strongly advise all clubs to embrace this process as it makes you review and check that you have all your systems in place. Sometimes during the hectic Basketball season, it is difficult to get time to think about policies and procedures but these are the bedrock of any successful club. In addition, we decided to use the COVID downtime when play was suspended for the 2020/21 season to work on achieving the Bronze Award so that when we are back on court we are all set to go".
If your club would like to apply for the Basketball Ireland Bronze Club Mark award please contact Basketball Ireland' Leinster Development Officer Paul Carr at pcarr@ireland.basketball