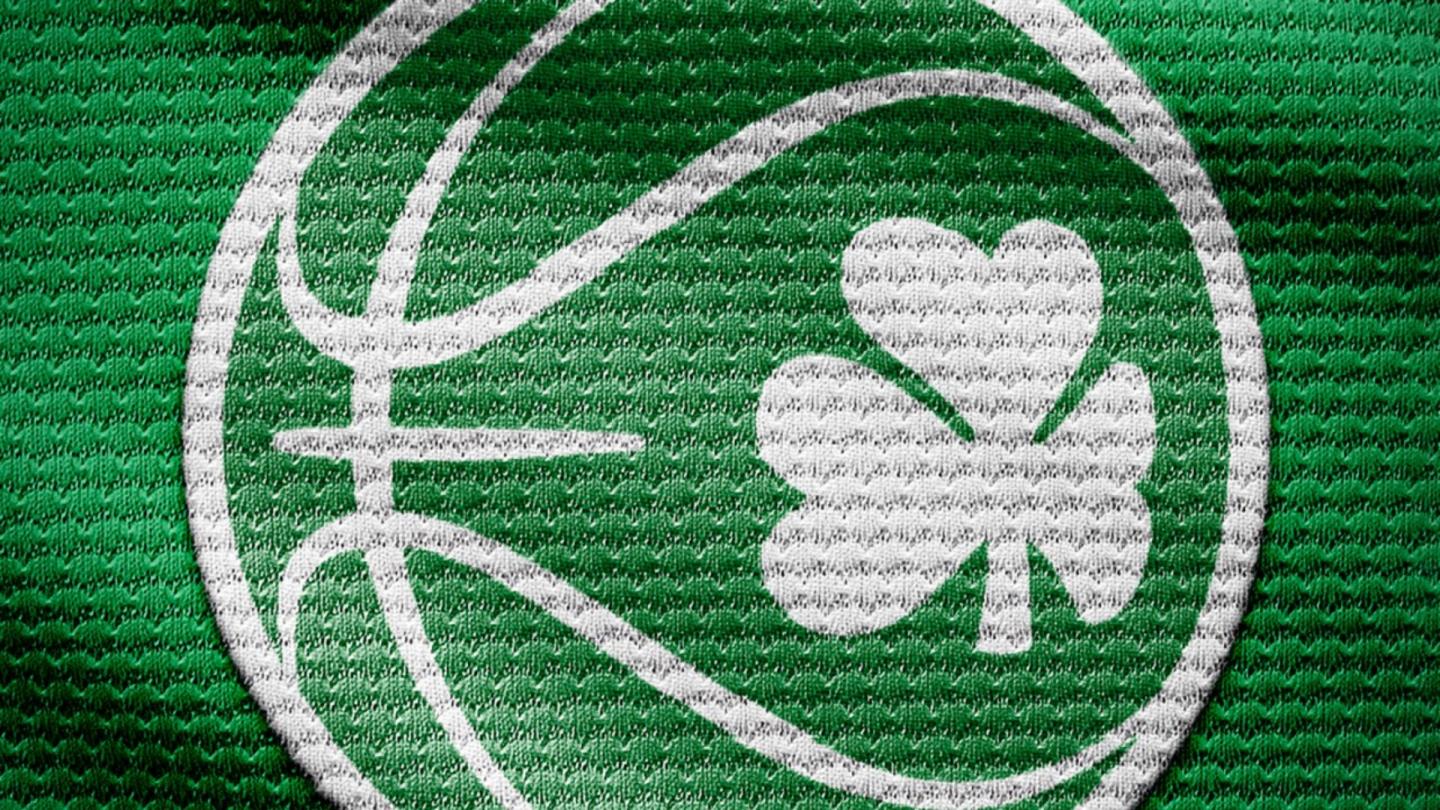 May 11 2022
Basketball Ireland to waive player registration fee for Ukrainian refugees
Basketball Ireland are proud to announce measures to aid the continued integration and inclusion of Ukrainian refugees in Irish society.
Basketball Ireland will waive the player registration fee for Ukrainian refugees who join a basketball club.
We would also like to recognise the work of our clubs who are supporting Ukrainian refugees to become part of the local community, by supplying a club support pack including promotional basketballs to celebrate their work.
Grants and Participation Manager Paul Carr said:
Basketball is one of the most inclusive sports in Ireland. It has been used to bring together people of different nationalities and backgrounds for years. We hope that this initiative can act as a support to those being displaced by the ongoing war in Ukraine. It will also highlight and support the amazing foundations being laid by our clubs and volunteers in their local communities.
Basketball Ireland CEO John Feehan added:
Basketball Ireland and the Irish basketball community continue to be abhorred by the events unfolding in Ukraine. This measure is a tangible way to help those fleeing the war feel a long-lasting welcome in Irish society. I am very proud of how our clubs and volunteers have come together in response to such a shocking and sudden set of circumstances.
Clubs who register players through the Ukrainian support membership can apply for their promotional basketballs through the following form.