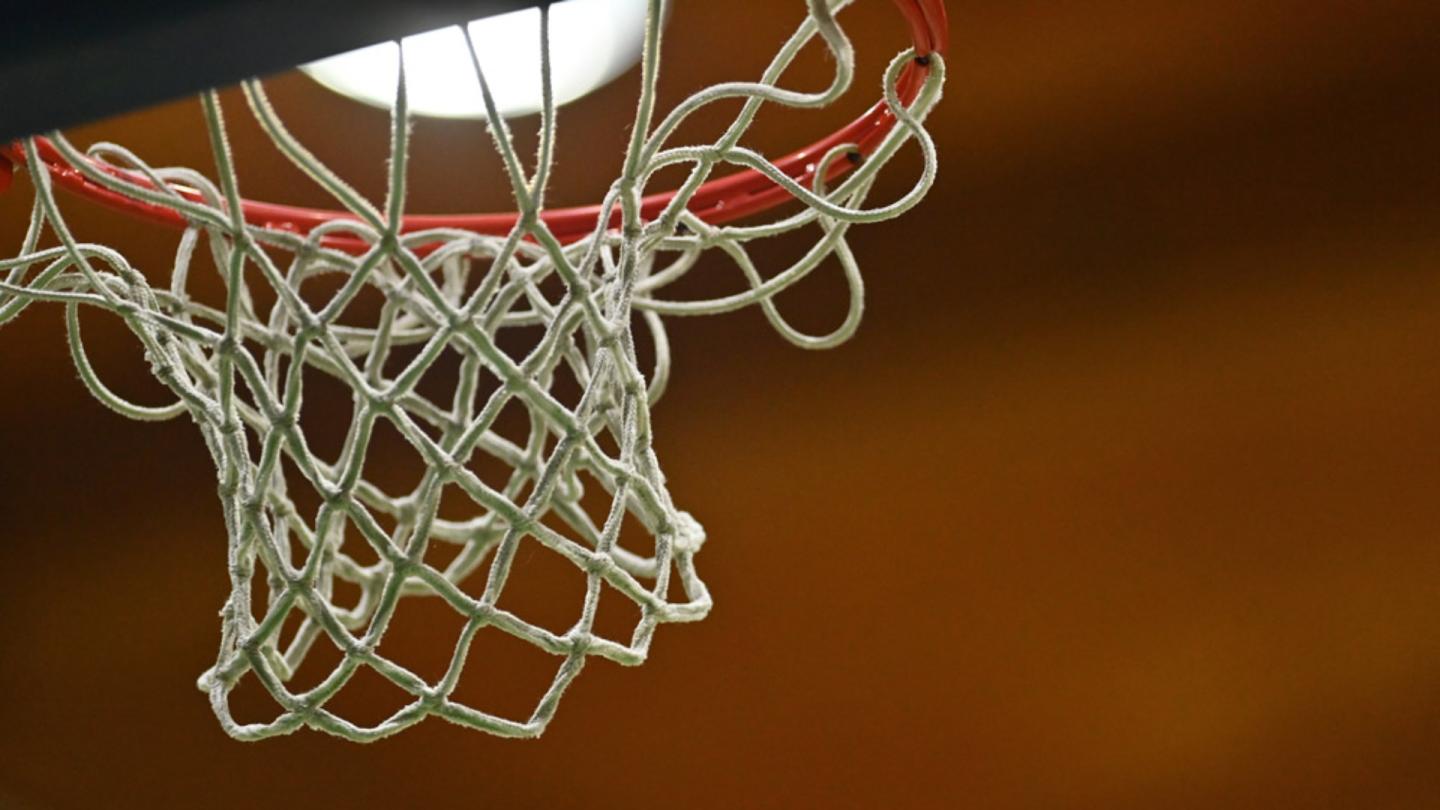 Jun 28 2022
Basketball Ireland seeks your input for development of basketball in Ireland
Basketball Ireland wishes to get your views on the next exciting phase for the development of basketball in Ireland. We are asking the basketball community and those with an interest in the sport to take a few moments of your time to answer this short survey, which will contribute to the development of a new Basketball Ireland Strategic Plan.

This survey has been developed to capture the views of the basketball community in Ireland, both North and South. Findings from the survey will be used, along with other consultations and insight, to build a strategic direction of basketball in Ireland over the next few years.

This survey is anonymous and we appreciate your opinion and input. The results of the survey will be presented in aggregate form and no individuals will be identified.
This survey should take about 15 minutes of your time and can be completed here.
Sport2Sport, a sports consultancy, has been selected to assist in Basketball Ireland's Strategic Plan and will oversee the roll-out of this survey, as well as host focus groups with several stakeholder groups over the coming weeks. The feedback from the survey and consultations will provide the basis for the design of the new pla,n which will be overseen by an Internal Strategic Working Group.
Basketball Ireland CEO, John Feehan, said:
"Basketball is Ireland's number 1 indoor sport and ensuring the continued growth and along with the development of the game is at the forefront of our minds. The input from the basketball community and those with an interest in the sport is of huge importance and your feedback, via this survey, is greatly appreciated. This Strategic Plan will enable Basketball Ireland and the Board to drive the sport forward and we're delighted to have the expertise of Sport2Sport to help achieve our goals."

Both Derek McGrath and Maeve Buckley, from Sport2Sport, bring substantial basketball knowledge and experience to the project. Derek is a former Basketball Ireland Board member and as well as working as a sports administrator in rugby with the Heineken Cup and Horse Racing at the Curragh. He is a former Board Member of Volleyball Ireland and just has completed a Strategic Plan with Irish Squash.
Maeve Buckley has many years of experience working as a consultant to governing bodies and federations on their strategic direction, and acts as an expert facilitator within sport.
She has worked with many of the key stakeholders and organisations involved in Irish sport, and as Consultant to FIBA she has been contributing to the roll-out of the FIBA+ programme, through her work with many Basketball Federations worldwide.