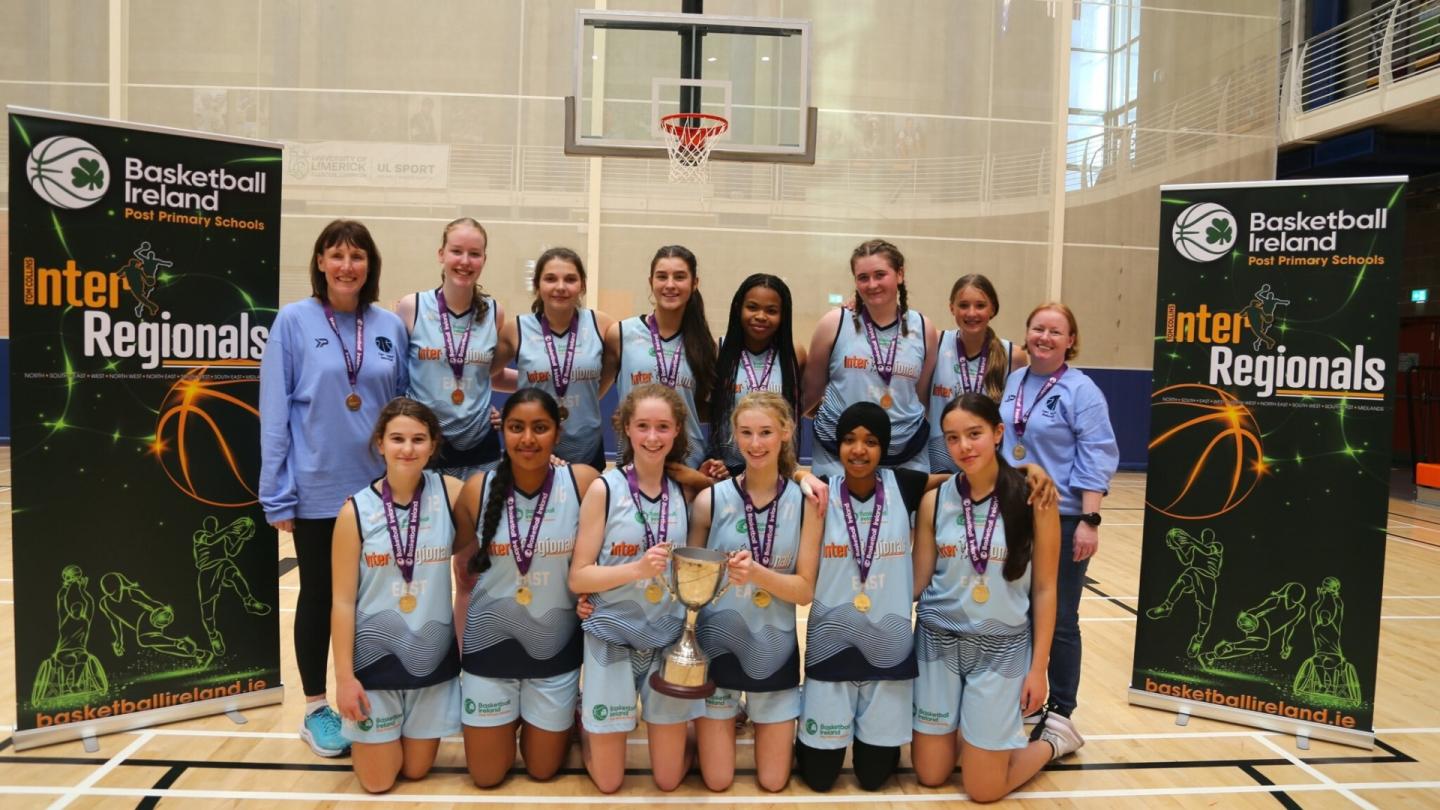 Oct 24 2022
East region reigns supreme at BIPPS Inter-Regionals
The East region proved strongest at the BIPPS Inter-Regional in Limerick at the weekend, defeating the South West on two occassions, meeting in both the boys and girls final.
The East came out on top in an overtime thriller by a score of 42-40 in the U15 girls category, while the East also took the spolis in the U15 boys final, defeating their opponents 77-42.
Ultimately, it was a very competitive weekend of basketball in Limerick, with some excellent games, teamwork and memories at the event named in honour of Tom Collins.
Well done to all teams who participated. You can find more images and highlights here.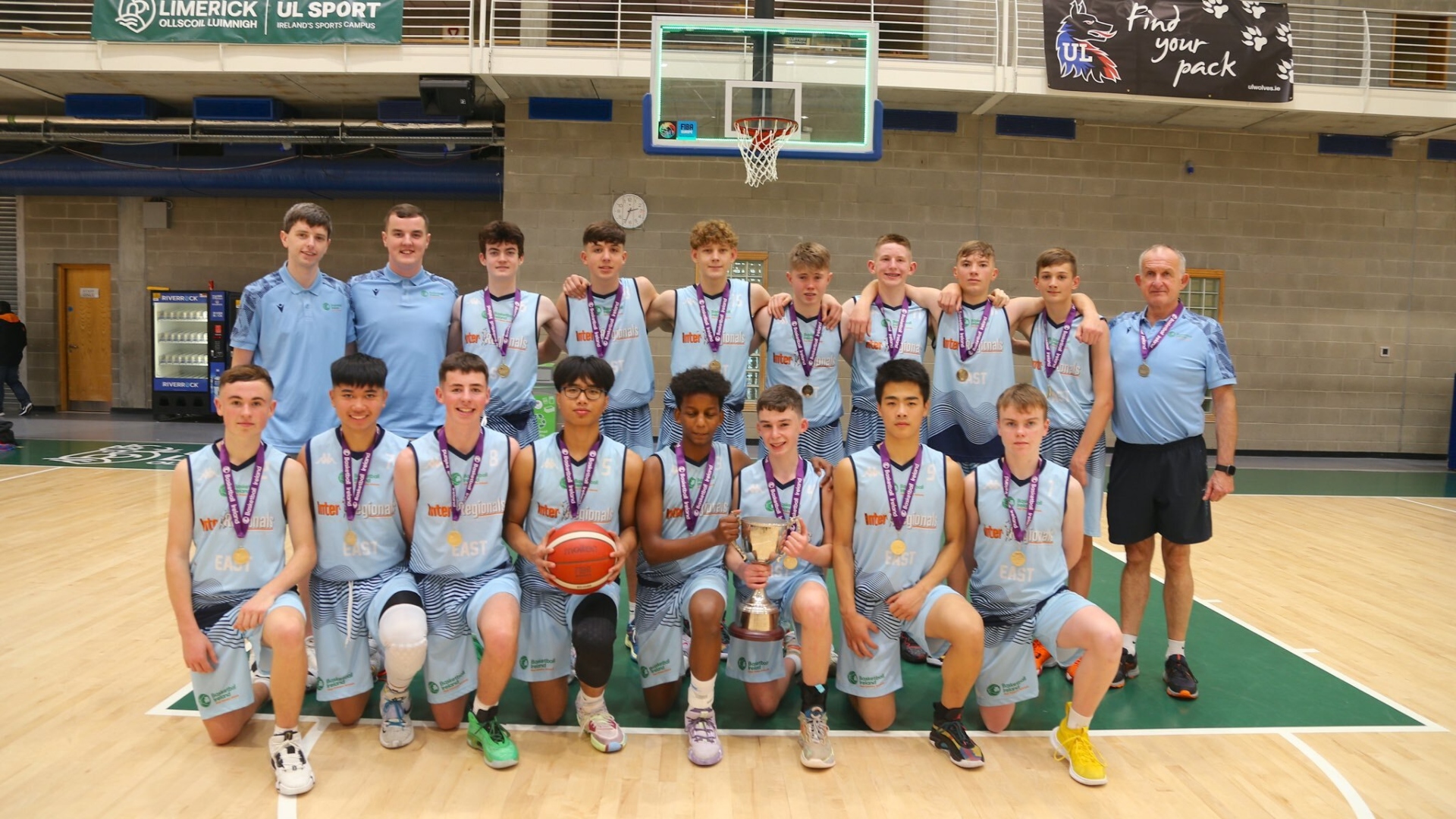 The victories East boys team at the BIPPS Inter-Regionals.