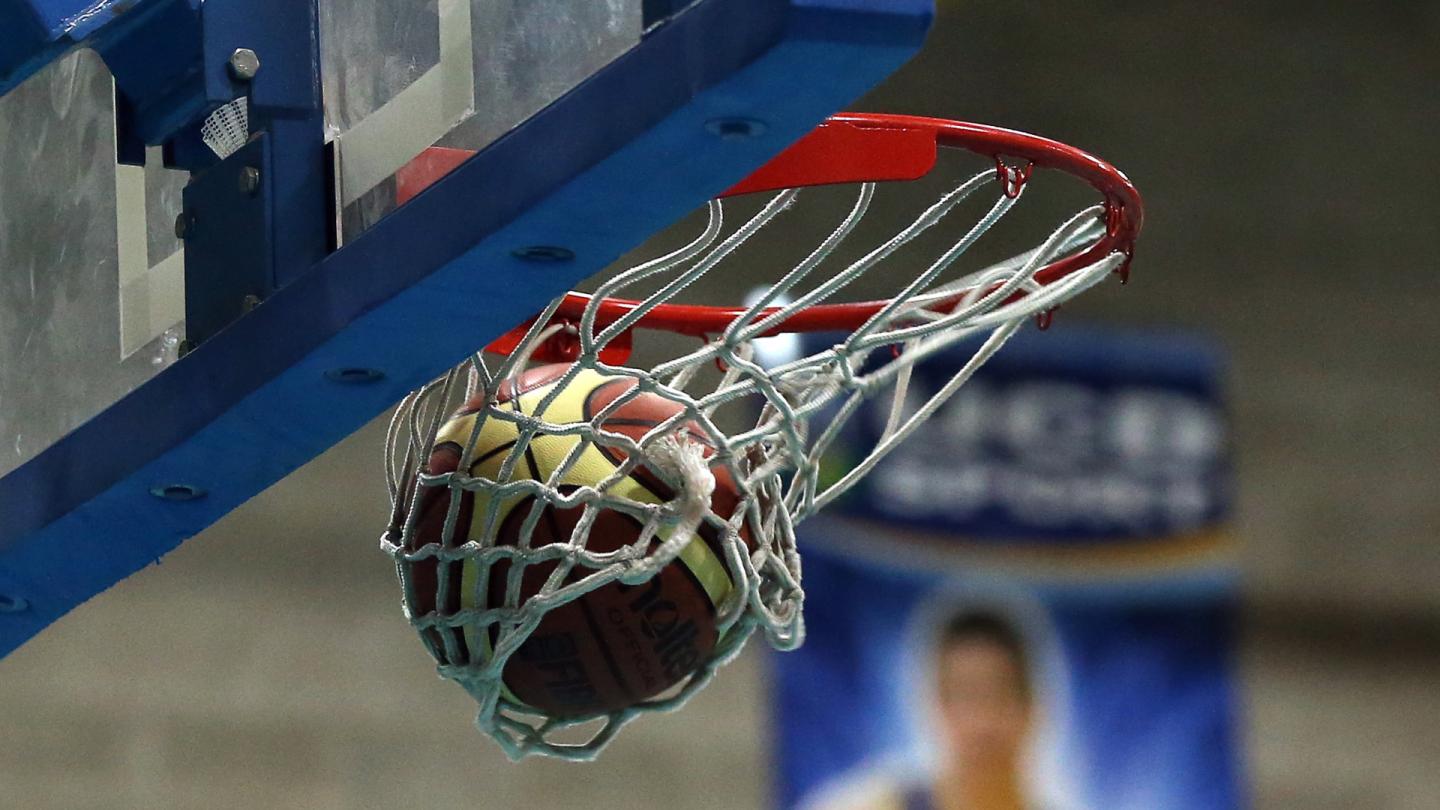 Nov 15 2022
Vacancy: Training and Performance Manager – Referees (FIBA National Instructor) Basketball Ireland
An exciting new opportunity is now open as the Training and Performance Manager – Referees (FIBA National Instructor) Basketball Ireland. This is a key position in refereeing, with the chosen candidate leading the training, education and development of referees and will be the FIBA National Instructor.
Basketball Ireland is looking for a dynamic, self-motivated individual with a 'can do' attitude who wants to make a positive contribution to officiating within Basketball Ireland. The successful applicant will need to be able to demonstrate, both in their application and at interview, their ability to deliver a plan that will support the recruitment, retention and development of officials within Basketball Ireland.
Candidates must be an inactive (former) official, who has previously held a FIBA International Licence, or a Grade 1 (or local equivalent) licence. The role of Training and Performance Manager will incorporate the duties and requirements of the FIBA National Instructor liaising with the relevant stakeholders in FIBA.
A full job description can be found via the PDF attached below.
The successful candidate will be reporting to the National Basketball Referees Association (NBRA). A CV and cover letter should be sent via email to nbraadmin@ireland.basketball and marked for the attention of Jim Dudley, NBRA interim chair.
The application deadline to submit is Monday 5th December at 1700. Interviews will take place before December 19th.
Training and Performance Manager - Referees (FIBA National Instrutor) Basketball Ireland