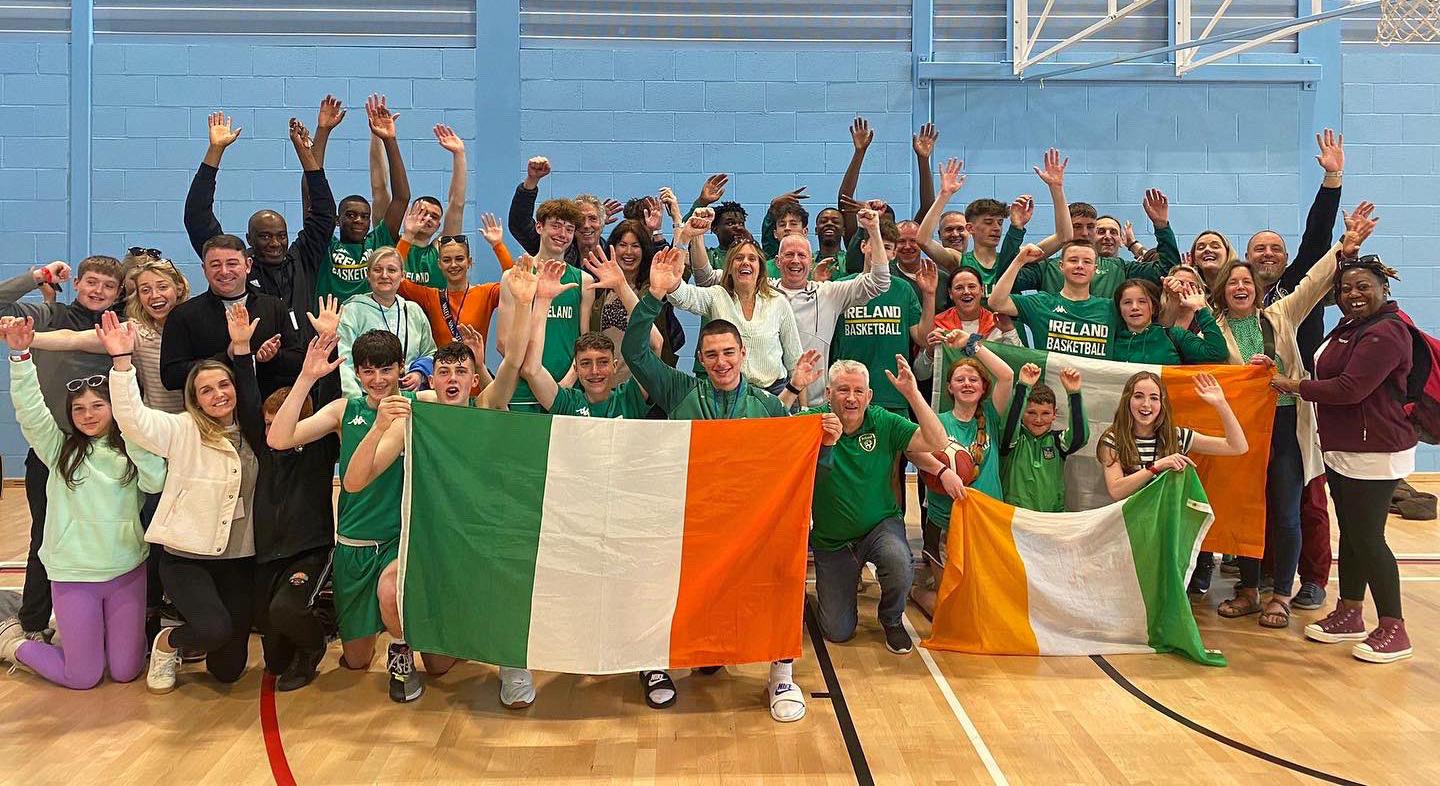 May 08 2022
Ireland U16 teams impress at Four Nations tournament in Dundee
It was a fruitful trip to Dundee for the Four Nations tournament for the Ireland U16 national teams, as they stepped up their preparation for this summer's European Championships.
Out of the six games, the Ireland teams would go on to win five of those, narrowly losing out in the other.
England, Wales and hosts Scotland were the opponents with a game against each side in the tournament. Both the men and the women travelled with panels of 16.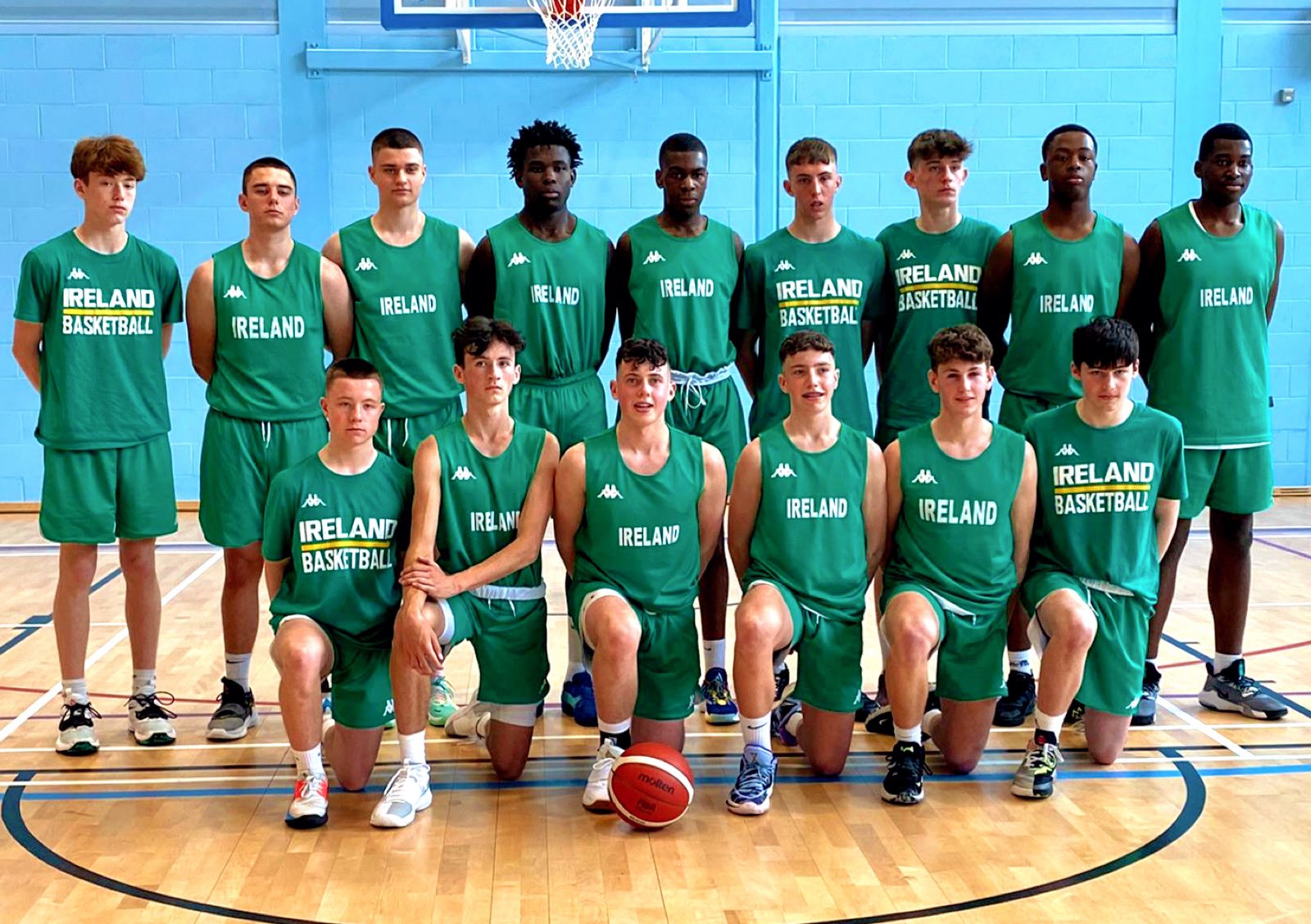 U16 Ireland men's team
The U16 women got the tournament underway with an impressive win over England on a 62-81 scoreline.
Following that, it was the turn of the men to take on England. They narrowly lost out in a hard fought battle, with England edging out a 69-67 contest.
Another win was in store for the women before the day was out, as they took charge of the game against Wales, eventually winning convincingly 133-17.
The men's U16 team followed suit with an equally impressive performance over their Welsh counterparts, ending up on a 119-40 scoreline.
For Sunday's action, there was the challenge of Scotland ahead for both of our teams.
They both secured more wins to bring to close the curtain on a successful Four Nations campaign, with the men winning 66-48 and the women coming out on top 66-38 - made all the more sweeter by Shauna Curran of Liffey Celtics picking up the tournament MVP.
Speaking after the tournament, men's head coach Pat Price had this to say:
"It was what we thought it was going to be, in terms of being very competitive. It was an opportunity to get back out on the court for the first time in three years, so we were excited just to get the ball rolling again. It did what we thought it was going to do, which was spend concentrated time together, work on what we have prepared against live competition."