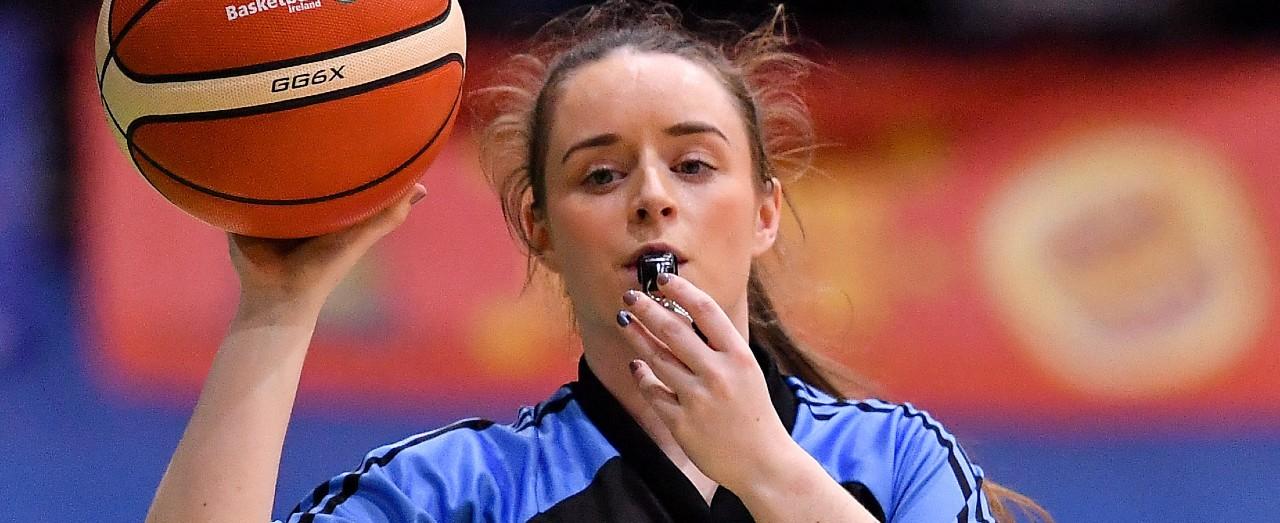 Female Referees
Featured here are a host of female referees who are currently (or have recently been) refereeing here in Ireland, to learn about their background, their refereeing careers and any tips and tricks they have for new referees.
If you know referee who deserves to be recognised in this series, please send their details to Jenny at jkelly@basketballireland.ie
Basketball Ireland have complied Resources for refereeing education and development. This page contains all relevant FIBA documents along with training videos and additional material supplied by BI FIBA National Instructor, Paul Dempsey to aid your development/education.