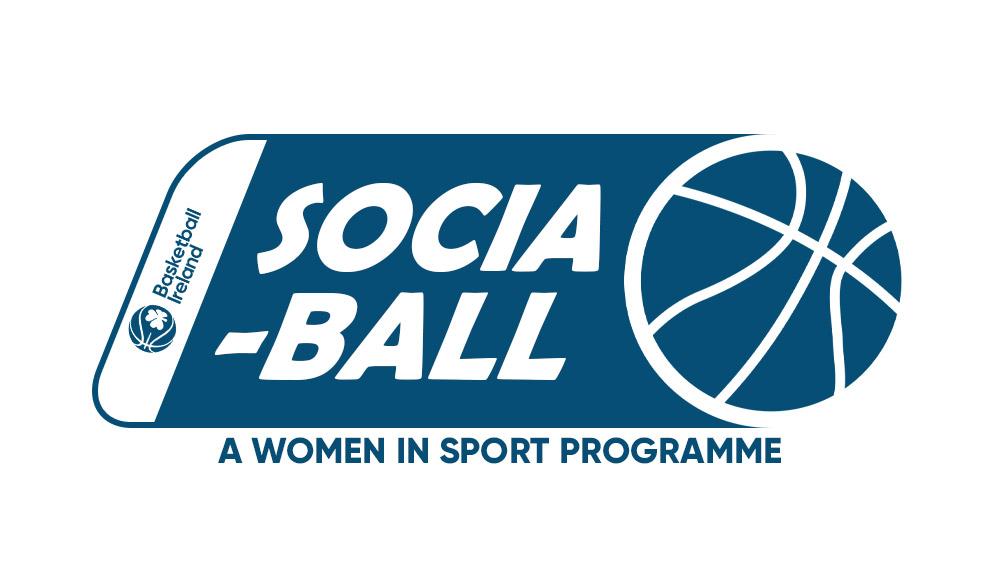 Oct 20 2021
New Women in Sport social membership announced
Basketball Ireland is delighted to announce a new Women in Sport SOCIAL membership, which links to the Basketball Ireland SOCIA-Ball programme.
Following the launch of SOCIA-Ball, the Basketball Ireland Women in Sport initiative, we are delighted to announce a membership to allow those participating in any SOCIA-Ball programme to register as Basketball Ireland members and avail of the player injury insurance cover.
Basketball Ireland's Women in Sport Lead, Louise O'Loughlin, said:
"This SOCIA-Ball membership re-emphasises Basketball Ireland's commitment to providing recreational, non-competitive and social opportunities to our female players and increasing engagement in our sport. Many Basketball Ireland clubs are starting SOCIA-Ball programmes and we feel it is important to provide the opportunity for these players to avail of our player injury insurance cover, just like any other player within Basketball Ireland. This will open up opportunities for us to run blitz's and national festivals, to grow the number of women playing recreational, non-competitive basketball in Ireland."
To see the list of clubs involved in the SOCIA-Ball programme, and details of their sessions, please click here.
In order to register as a SOCIA-Ball member, your club or SOCIA-Ball group must register their activity with loloughlin@ireland.basketball.
If your club is interested in starting a SOCIA-Ball team, please contact loloughlin@ireland.basketball for more information.
Registration - Click here to register as a SOCIA-Ball Member