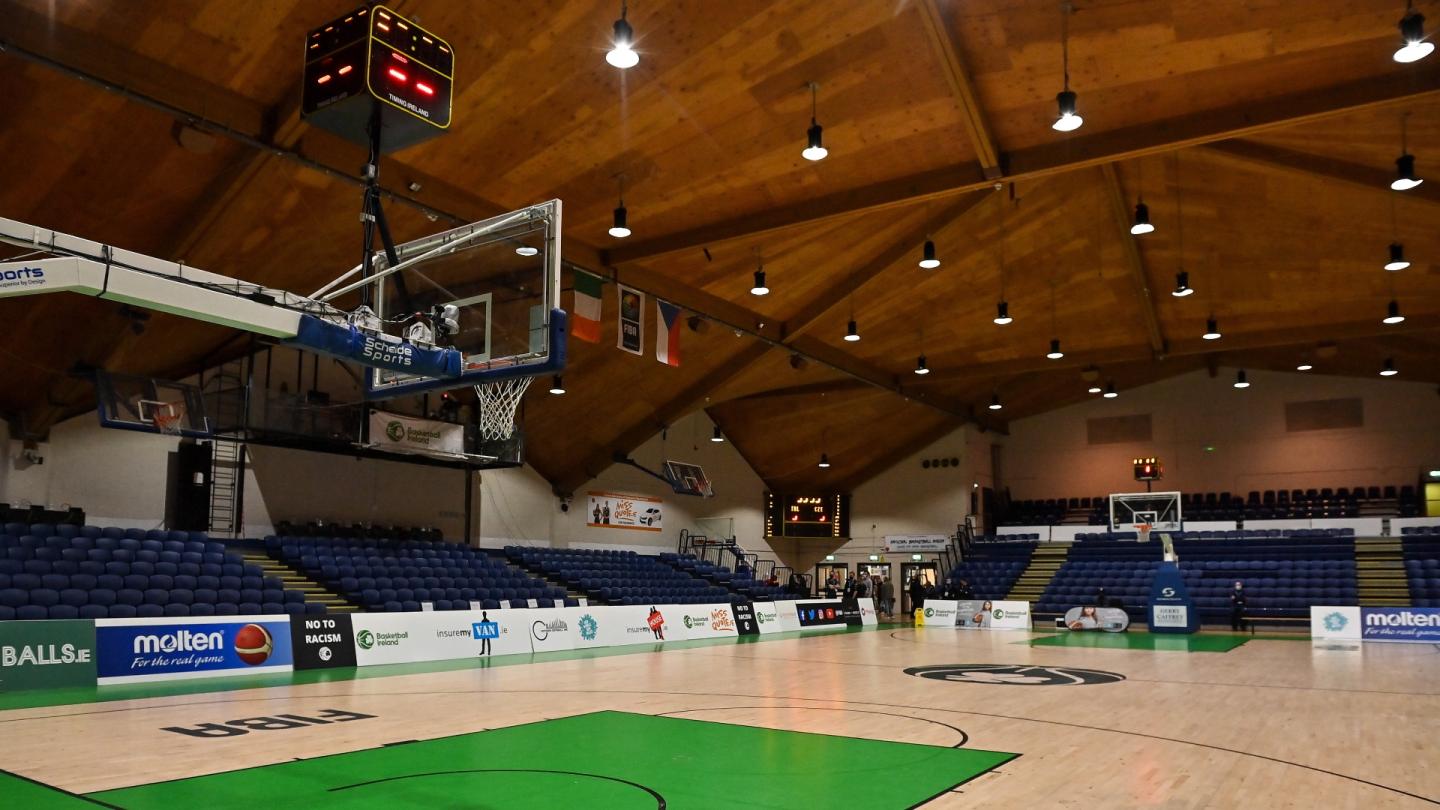 Aug 04 2022
Women's National Intermediate League being created for the 2022/23 season
The Women's National League Committee and Basketball Ireland are introducing a new Women's National Intermediate League for the coming season 2022-23.
This league will consist of teams who have a future interest in applying for Division 1 of the National League and also for existing National League Clubs who have competitive teams playing at local league level.
The league will be structured as follows –
20 Teams – 4 Groups of 5 Teams. Each team plays the other team in their group once. Teams will have 2 home and 2 away games within group.
Groups will be comprised of teams on a regional basis to keep down travel costs.
Home teams are responsible for Court Hire, Table Official fees and any other match day costs.
Referees will be arranged by BI and charged to clubs through the Referee Equalisation Fund.
Top 2 teams go through to Quarter Finals
3rd & 4th placed teams will go through to Plate Quarter Finals
5th Placed teams eliminated after group phase
To be eligible to play in the league, players with the exception of players who are eligible to play U20 and age groups below, cannot hold a current SL or NL licence.
Players must have reached their 16th birthday to be eligible to play in this league.
Players must have played in Ireland in the 2021-22 season to be eligible. Foreign players cannot be brought in specifically to play in this league.
There is no automatic promotion to National League D1 for league winner. Teams can apply the following season for Division 1 and performance in this league will be taken into account by the WNLC.
Entry fee is €100 and is non-refundable.
Bond is €100 and will be returned at the end of the season. If a team applies for the league and pulls out after fixtures are made or does not complete the league they will forfeit the entry fee and bond.
To enter, email National League Manager John Walsh (jwalsh@ireland.basketball) no later than 5pm Monday Aug 22nd. League will be from November to end of March.