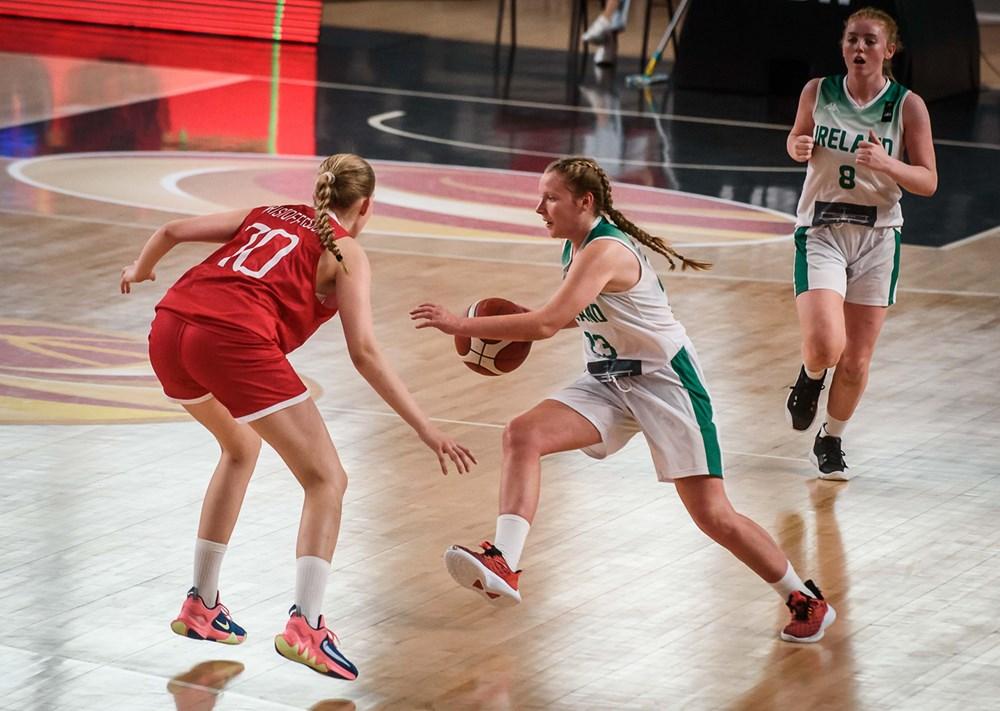 Aug 27 2022
Superb Ireland U16W performance earns win against Norway in final FIBA European Championship game
Andy Gill's team saved the best until last in Montenegro. Ireland U16W team secured a 0-0 victory over a promising Norway side in their last game of the FIBA U16 Women's European Championship, ensuring 15th place.
With a promising start under their belts, Ireland led 19-11 after the first. To their credit, this group of players always put their best foot forward in the opening quarter.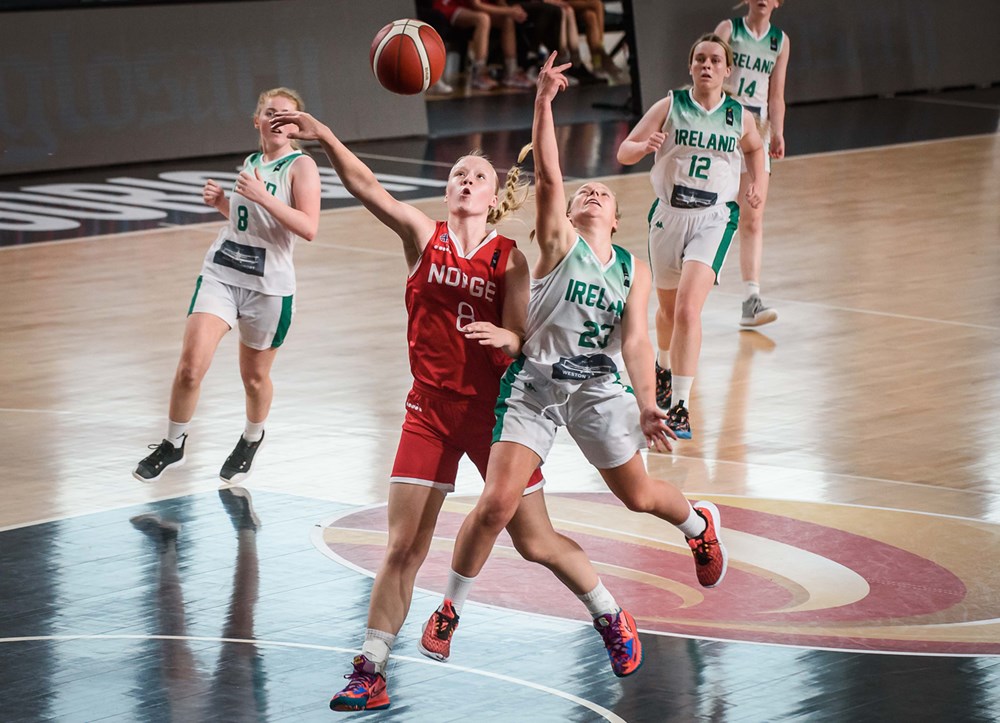 The opponents took their chances well and cut the deficit down to three at one stage in the second quarter, but Ireland went in with a deserved 31-24 lead.
Gill's side asserted their dominance once again in the remainder and Norway had no answers to what was thrown at them.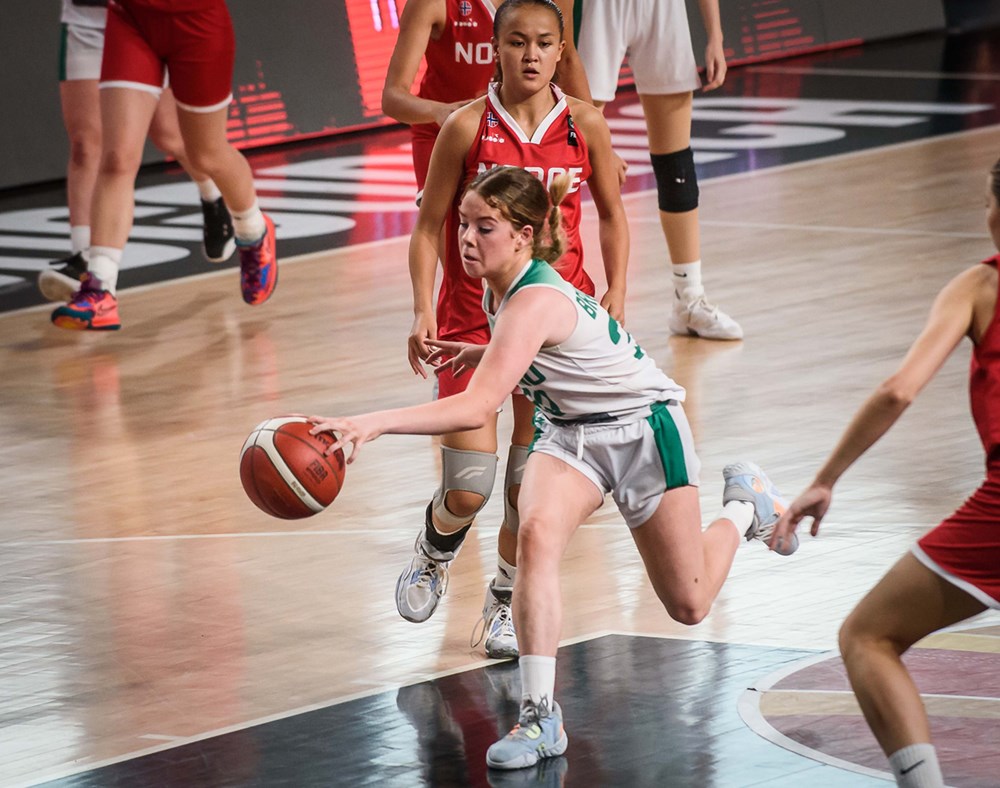 Kelly Bracken
We have come to expect plenty of threes from this group, but today, other aspects of the game came to the fore, showing the way the team has grown into the championship. Emma Tolan once again stepped up with rebounds, five in total. While the shining lights on the scoring front were Aisling Moran, who scored 20, and Caoimhe Gilligan with 16 points.
A journey to be proud of for the U16W team. The experience in Montenegro will be one that will stand to this group of players, as well as the great deal of preparation work that went into it, losing one game from thirteen.
Ireland's top-three scorers
Aisling Moran 20 points, Caoimhe Gilligan 16 points, Leah McMahon 9 points
---
FIBA U16W European Championship - 15/16th place play-off result
Ireland 73-46 Norway
---
Full squad
Kelly Bracken (Liffey Celtics), Ciara Brogan (Liffey Celtics), Clara Boyce (Liffey Celtics), Rachel Bowdren (Fr. Mathews), Shauna Curran (Liffey Celtics), Karolina Gierszal (MUK Bydgoszcz), Caoimhe Gilligan (Dublin Lions), Leah McMahon (St. Paul's), Aisling Moran (Meteors), Shannon Quigley (Portlaoise Panthers), Emma Tolan (East Cavan Eagles), Grace Prenter.