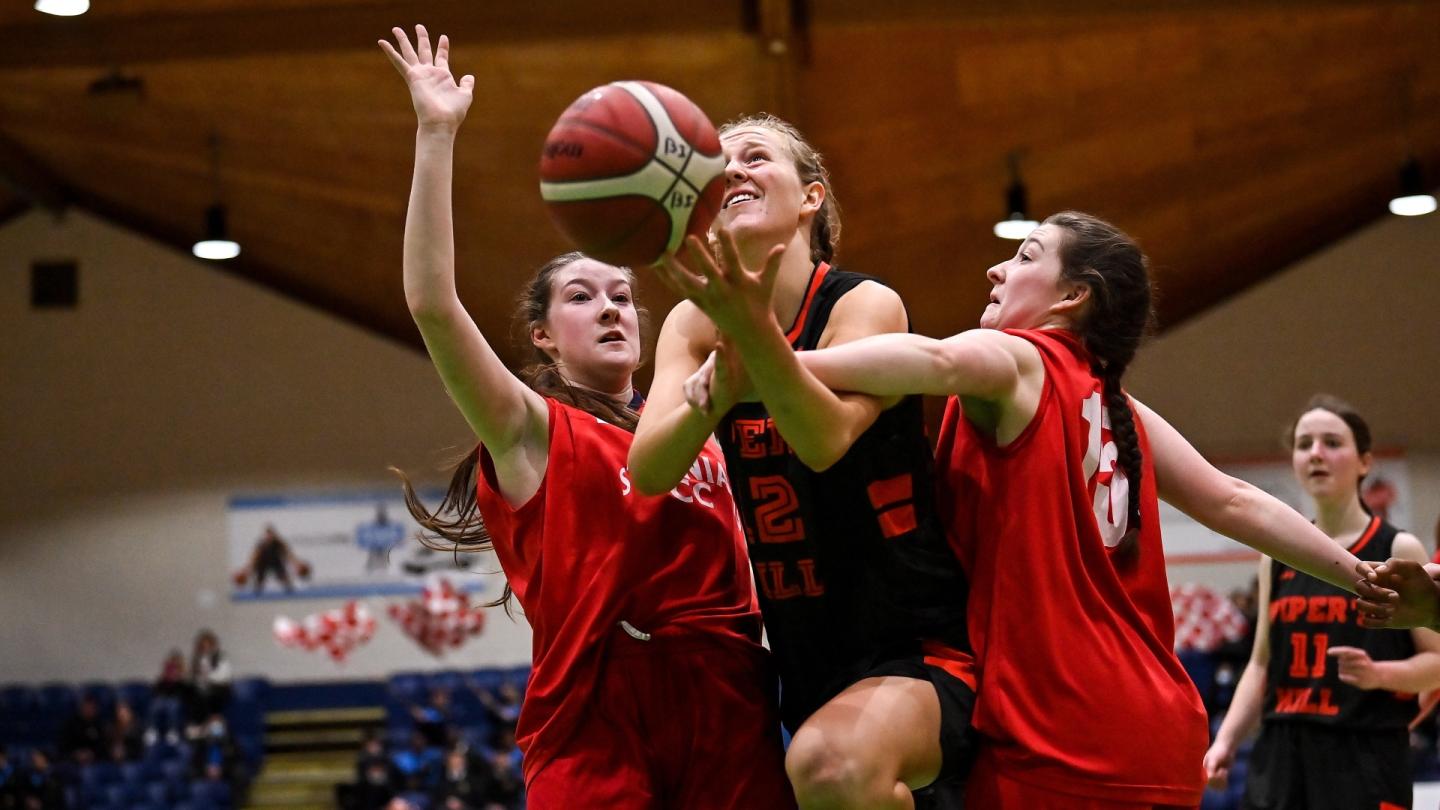 Aug 04 2022
Ireland squads selected for FIBA 3x3 U17 Europe Cup qualifier in Hungary
Two Irish teams have been selected to participate in the FIBA 3x3 U17 Europe Cup qualifier in Szolnok, Hungary this weekend.
The men's team is 6'5 power-forward Sean Ryan of C&S Neptune, Dublin Lions' Jake Mullins and two Templeogue players, 6'2 point-guard Jack Finn and Jacob Fazande. Their opening Pool A contest comes against Germany on Saturday August 6th at 2:50pm Irish time. Less than 24 hours later, they will take on neighbours Great Britain at 1:00pm, which will determine if the side progress to the knockout phase.
They will be coached by former Ireland senior men's captain Jason Killeen, who said this ahead of traveling to Hungary:
"There is a great buzz around the squad and we're eager to travel on Friday to prepare for the first game against Germany on Saturday. Sean, Jack, Jacob and Jake are all excited to represent Ireland and although the team has not been together long we have had some good sessions and the lads are improving each time.

Playing against Germany and GB will be a real test for the lads and we will have to adapt to the level of play quickly, in order to compete."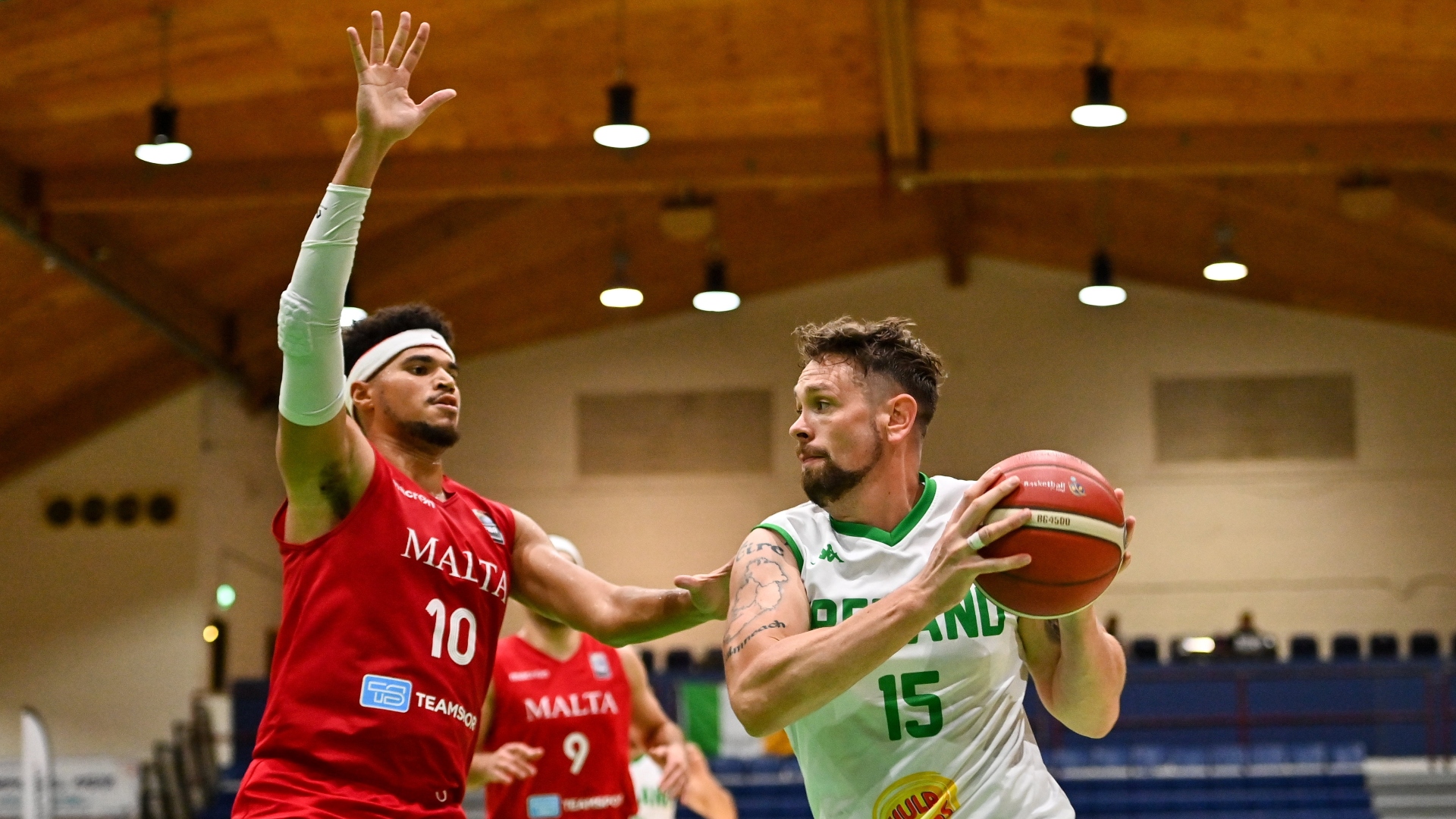 Former Ireland international Jason Killeen will act as men's head coach. 
Following a selection process by coach Erin Bracken, who'll be coaching in the InsureMyVan.ie Super League with Killester in the upcoming season, the team representing Ireland's women is Killester's Bree Shelley, Liffey Celtics' Mya Pardy, Alannah O'Connell from Templeogue and Emma Gribben from Letterkenny Blaze/LYIT Donegal.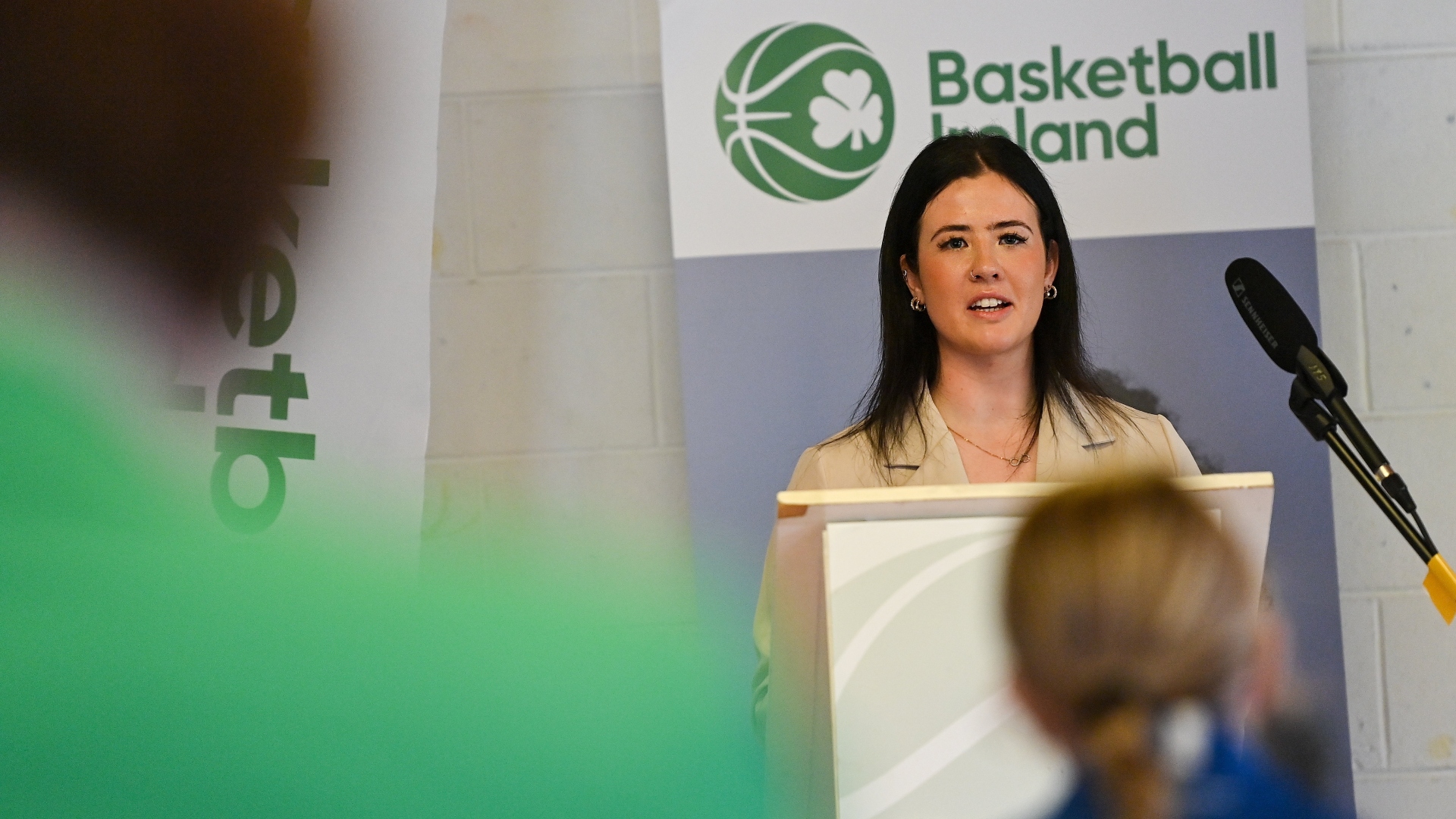 Erin Bracken will oversee the women's team in Hungary.
Ireland are in Pool B alongside Netherlands, Sweden and Hungary for the event, which also takes place at the same venue in Hungary. Ireland will play two games on Saturday, starting with The Netherlands at 2:25pm, before playing Sweden at 6:05pm the same evening. Their final pool game on Sunday is against hosts Hungary at 2:15pm.
Commenting on the event, coach Erin Bracken said:
"I'm really looking forward to this year's Europe Cup qualifier. It will be a great experience to compete and represent Ireland on the 3x3 stage.

The girls have been great so far during the prep stages and I've no doubt they'll do themselves, their clubs and country proud by putting their best foot forward".
U17 Men's Squad:
Sean Ryan - C&S Neptune
Jake Mullins - Dublin Lions
Jack Finn - Templeogue
Jacob Fazande - Templeogue
U17 Women's Squad:
Bree Shelley - Killester
Mya Pardy - Liffey Celtics
Alannah O'Connell - Templeogue
Emma Gribben - Letterkenny Blaze/LYIT Donegal