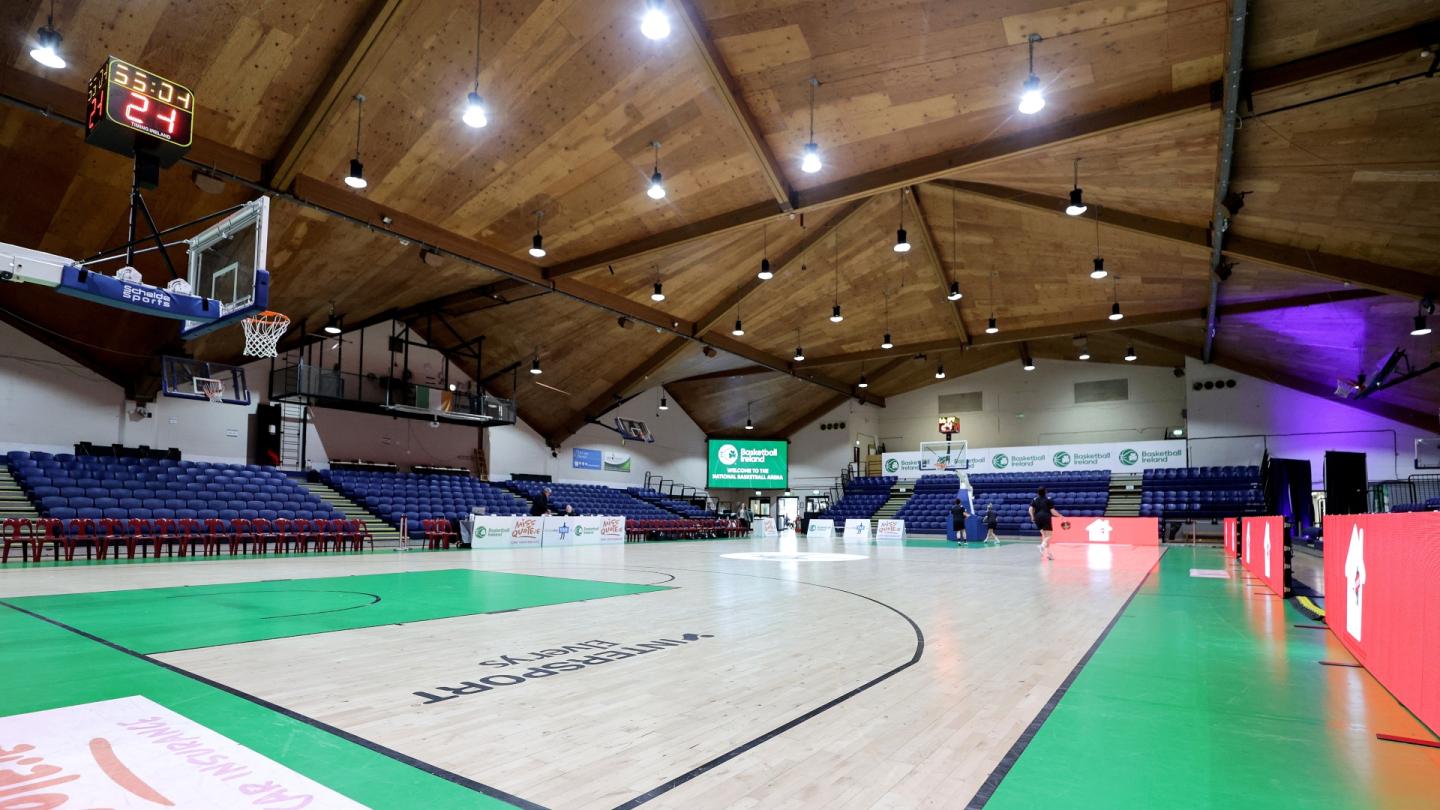 Jun 08 2023
Basketball Ireland make new appointments and role adjustments
Basketball Ireland is pleased to announce a number new appointments and role adjustments in the organisation.
Sinead Bennett is Basketball Ireland's new Head of International and Schools Operations and will take up the role on July 1st. Bennett has been acting-COO for the last 12 months, covering maternity leave. Bennett is an experienced sports administrator, having worked with the IRFU for 16 years. She will also act as secretary to Basketball Ireland's Elite Performance Committee (EPC).
Louise O'Loughlin returns as Chief Operations Officer and will also be Basketball Ireland's Anti-Doping Officer. O'Loughlin will head our Women In Sport programme and will be responsible for overseeing National League administration, All-Ireland Club Championships (AICC's) National Area Boards (NABC) and Masters tournaments.
Niall McDermott is Basketball Ireland's new National Learning and Training Manager. McDermott will head all activity on Basketball Ireland's Learning Management System 'Helpside' and will deal with all training and education courses, in-person and online, across Basketball Ireland. He previously worked as Basketball Ireland's North West Development Officer.
McDermott's role as North West Development Officer will now be filled by Laura Deeney, who had been previously been working part-time in the job. Basketball Ireland also welcomes Aspire graduate Harry Doyle as our Midlands Development Officer.
Paul Dempsey is appointed to the newly created role of Referees Training and Performance Manager, FIBA National Instructor. Dempsey, who was a National League referee for over 30 years, joined Basketball Ireland in 2021 as Schools Competitions Officer. He will remain involved in operational elements in the delivery of the Schools competitions.
Tom Byrne joins as a part-time Media and Communications Assistant, working on weekends. Byrne works with Iconic Media Group as a Multimedia journalist and has previously had roles with Galway United, Bath City and Darlington FC.
Basketball Ireland will also be appointing a new National Basketball Arena assistant manager, with the role to be advertised in due course.
---
Staff contact details:
Paul Dempsey, Referees Training and Performance Manager, FIBA National Instructor – pdempsey@ireland.basketball
Sinead Bennett, Head of International and Schools Operations, sbennett@ireland.basketball
Louise O'Loughlin, Chief Operations Officer, loloughlin@ireland.basketball
Niall McDermott, National Learning and Training Manager, nmcdermott@ireland.basketball
Harry Doyle, Midlands Development Officer, hdoyle@ireland.basketball
Laura Deeney, North West Development Officer, ldeeney@ireland.basketball
Tom Byrne, Media and Communications Assistant, tbyrne@ireland.basketball